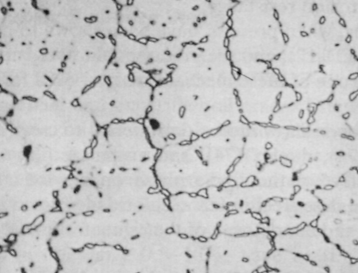 WebCorr has access to a wide range of state-of-art analytical equipment and facilities. Our experienced expert metallurgist has the expertise in providing metallurgical investigations and metallurgical analysis.
Our expertise in metallurgical investigations and metallurgical analysis has enabled us to act as expert metallurgist in litigation and arbitration cases related to corrosion, materials, metallurgy, paints & metallic coatings. With internationally recognized professional certification and professional registration, we can help you win your case not only in local courts but also in courts of other countries.

The following corrosion short courses are relevant to metallurgical investigation & analysis. They can be conducted at any time for you as in-house training courses, online courses or distance-learning courses.
Public short courses, seminars and workshops are also conducted regularly. The contents and schedules of public short courses for the current year is available here.