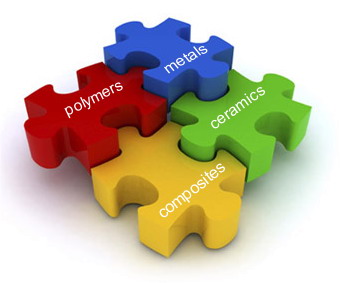 WebCorr has NACE certified Corrosion Specialist providing efficient and proficient corrosion advisory services, corrosion consulting, in-house training, online and distance learning corrosion courses, corrosion diagnosis, failure analysis and expert witness in litigation and arbitration cases related to corrosion, materials, metallurgy, paints and metallic coatings including electroplating, electroless plating, galvanizing, anodizing, chromating, phosphating, thermal spray metallizing, mechanical plating, and sheradizing or diffusion coating.
Selection of materials, coatings and paints to meet your project requirements

Materials analysis, identification and characterization

Verification of chemical composition, microstructure and mechanical property

Verification of conformity to specifications, designated grades, and relevant industry standards

Reviews of design and specifications on materials, processes and coatings to identify potential corrosion failures and any clauses in the specification that may lead to potential dispute, arbitration or litigation between the contractors and and facility owners. Corrosion liability can be avoided through proper specifications.

Materials and coatings inspection, performance evaluation, and assessment of remaining life.

The following corrosion short courses are relevant to materials selection & materials analysis. They can be conducted at any time for you as in-house training, online or distance-learning courses.

Public short courses, seminars and workshops are also conducted regularly. The contents and schedules of public short courses for the current year is available here.