Overview of H2SO4-Compass
Figures below demonstrate the operation of H2SO4-Compass. Users simply select an alloy from the dropdown list, and then enter the temperature and concentration. H2SO4-Compass predicts the boiling point of the acid and the corrosion rate of the selected alloy at the specified temperature and concentration. In addition to that, H2SO4-Compass also plots the iso-corrosion diagram for the selected alloy so as to give users a complete picture of the corrosion behavior of the selected alloy across the entire ranges of the H2SO4 acid concentration and the service temperature. With H2SO4-Compass, corrosion prediction and materials selection for H2SO4 service are as easy as 1-2-3.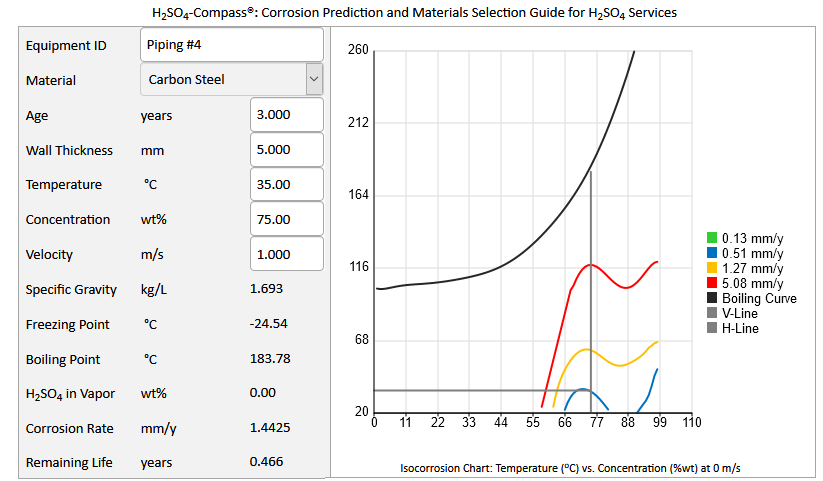 Figure 1 H2SO4-Compass - Corrosion Prediction and Materials Selection Guide for H2SO4 Services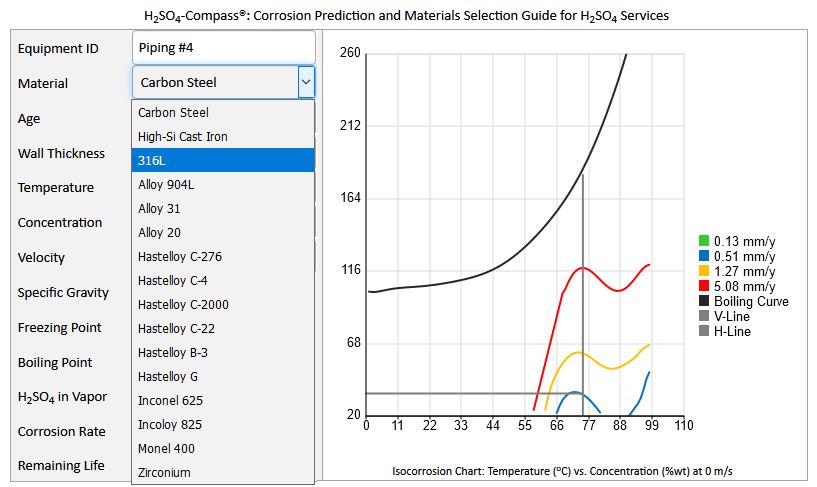 Figure 2 H2SO4-Compass - Materials Selection Guide for H2SO4 Services
The powerful applications of H2SO4-Compass are truly unlimited in engineering design, corrosion prediction and CRA materials selection for H2SO4 services.
Click here to contact us for licensing details and experience the power of H2SO4-Compass.