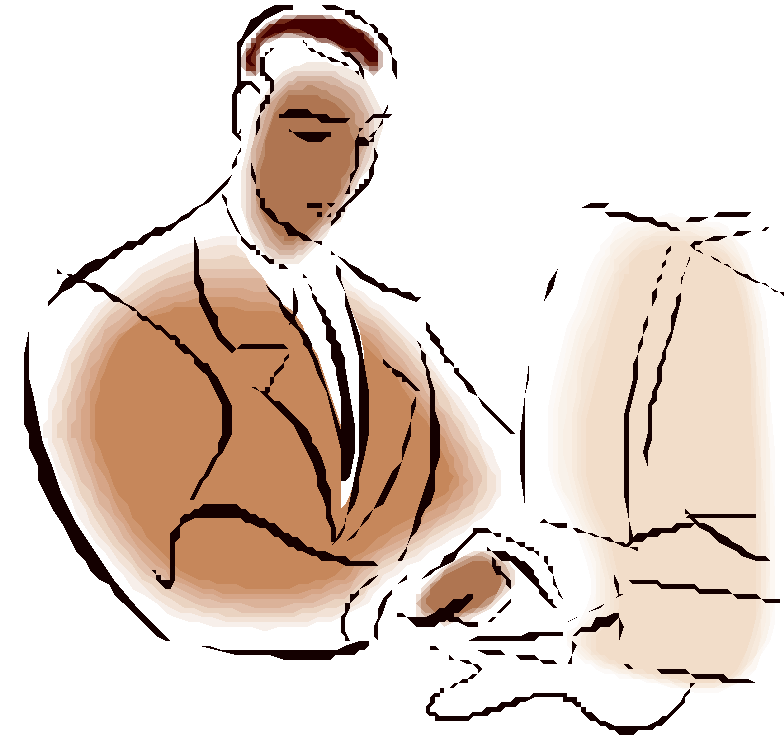 Corrosion Literature Search & Supply (CLSS) can save you and your company time and effort in searching for corrosion information, corrosion data and corrosion related documents such as technical papers, standards or books.
Just tell us what you need and we will search corrosion journals, corrosion books, corrosion standards, corrosion conference proceedings and deliver the relevant documents to you within 72 hours (in most case, we can fax, or email you the documents within 48 hours).
For example:
"Do you have any idea as to which ASTM specification calls out alternate immersion testing for aluminum?"

"What is the corrosion rate of alloy C-276 in 50% H2SO4 at 68°C?"
Critical Reviews of Corrosion Literature

We can also provide critical reviews of corrosion literature on a specific topic of your interest.